Thanks to Pinterest I have found so many great resources to use during internship (and beyond), decorate my home (that I don't have), recipes to cook (when I have free time), and cute animals (to "ooh" and "ahh" over).
It has also been essential in preparing for summer camp! A coworker suggested we start a group board since we were all re-pinning the same resources again and again. Thanks to this great feature we have been able to pool our efforts and create a pretty decent array of games, projects, and varying resources to help our population (children who have Autism/Aspergers).
At camp this summer I serve as the Assistant Site Director (ASD). In this role I supervise three groups aged 5 to 9, which includes 13 campers (as of now) and 6 staff members. Also run a social thinking group for two of the groups. There is an additional ASD who works with the 10 to 14 year old at camp. All of these kids are based out of Boston while a second site is based out of a suburb 40 minutes outside Boston at a Reservation. For more info on the camp check out the website.
In the first week of camp my Site Director/Supervisor suggested using Michelle Garcia Winner's book You're a Social Detective as a way to introduce expected and unexpected behaviors. For my first group of campers (7-8 years) we read the first section of the book on expected behavior. We then did a coloring activity to identify their different types of smarts (including Social Smarts!). The kids (and adults) found it tricky but everyone came up with some great smarts.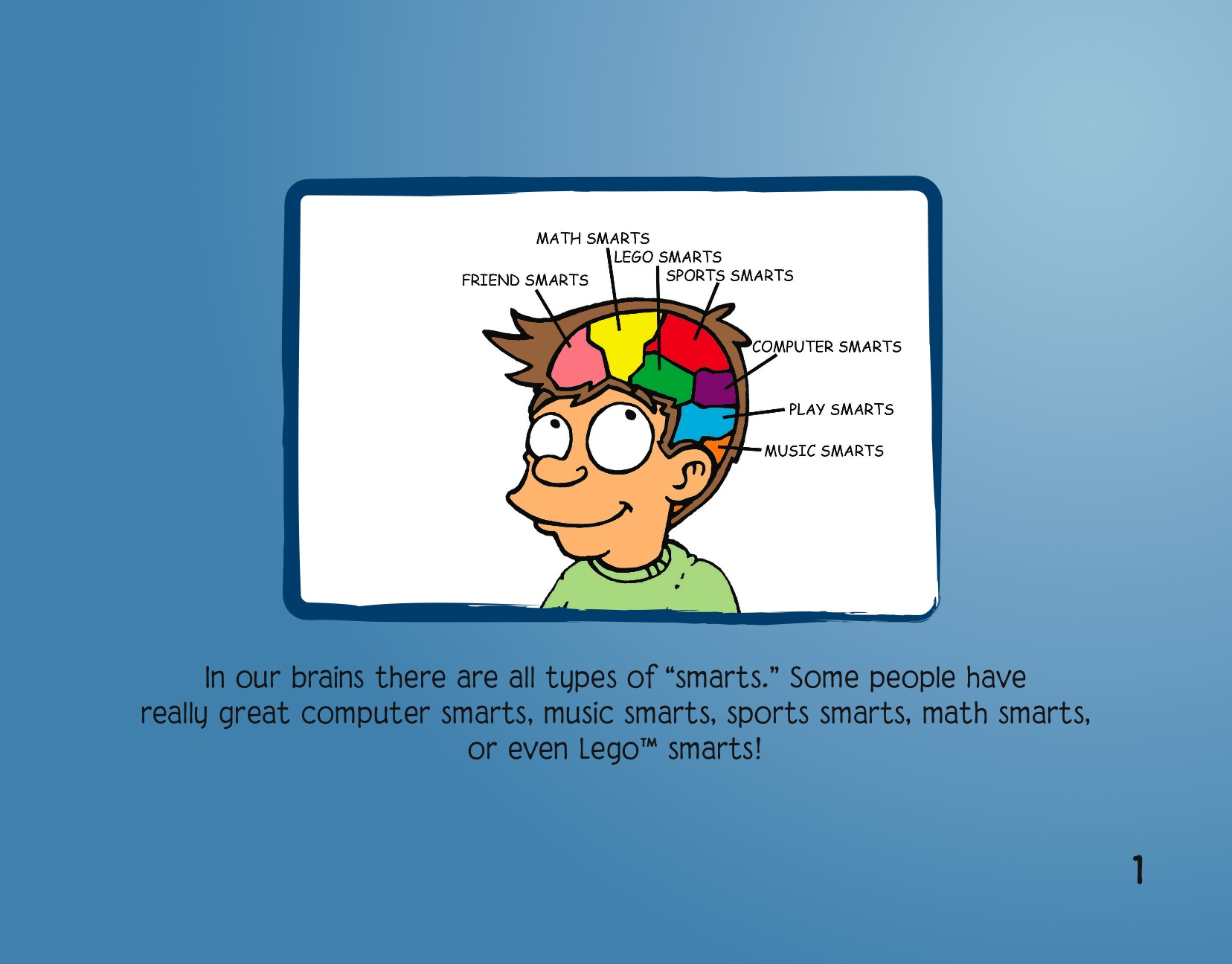 For my second social thinking group of the week (aged 8-9 years) worked on the same topic with a different spin. The group also listened to the book but worked on both expected AND unexpected behaviors. Following the read aloud the group took part in a scavenger hunt I found along my Pinterest browsing. Campers searched for clues that forced them to identify whether the behavior was expected or unexpected. Based on their response they were led to the next clue. The campers LOVED this activity and demonstrated some great turn-taking and teamwork skills. The activity can be found here.
I'll be brainstorming some ideas for next week's groups and tailoring it to the needs of the group (e.g., whole body listening, safety, etc). Thanks to Pinterest this may be easier than I think :)
Be sure to follow me for resources that will (hopefully) make your group planning that much easier.